Now is your chance to own the lightest marching snare drum on the planet!
This limited time offer includes:
(1) Refurbished System Blue "Phatboy" Marching Snare
(1) Refurbished Randall May Snare Drum Carrier
(1) NEW Randall May AIRlift Stadium Stand
FREE Evans Snare and Batter Side Drumheads
FREE Promark System Blue Drumsticks
About the System Blue "Phatboy" Marching Snare Drum
The only one of its kind, the Phatboy is ultra lightweight and built for speed with a stunningly rich sound. Its 16" body allows the drum to breathe, making it easy on the hands for longer periods of play. It's sleek, carbon fiber components allow for unprecedented agility and sound amplification. Fewer parts means fixes on-the-fly are no longer a challenge. Our game-changing design also allows for color changes any time, anywhere.
Orders will ship beginning on Monday, November 9th.
System Blue Snare Drum
Model

PHATBOY-PVC

Body

Carbon Fiber Upper-Lower, 4-ply 16" Birch Shell, Die-Cast Aluminum Hoops

Finish
Black Matte

Size
14" x 12"
Hardware

Black Powder Coat
Included
Drum Mounting Hardware

Instrument

is in working condition with minor blemishes
Two seasons of usage
All sales are as-is
---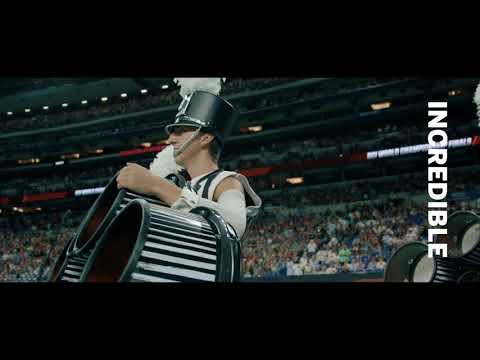 Marching Percussion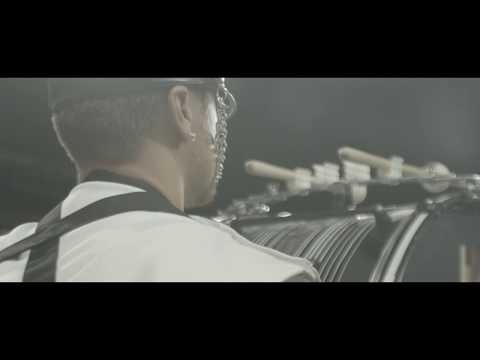 Sleek Design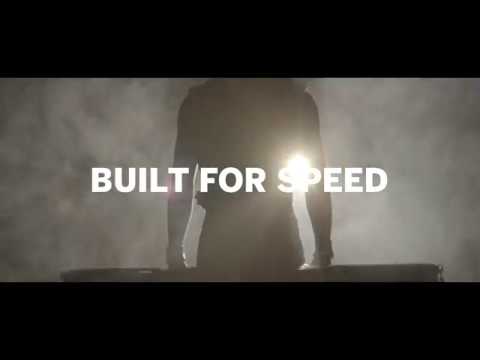 Built for Speed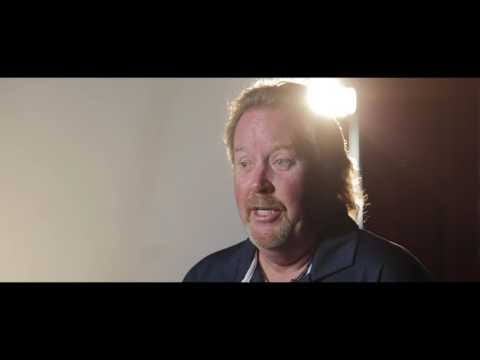 The Full Line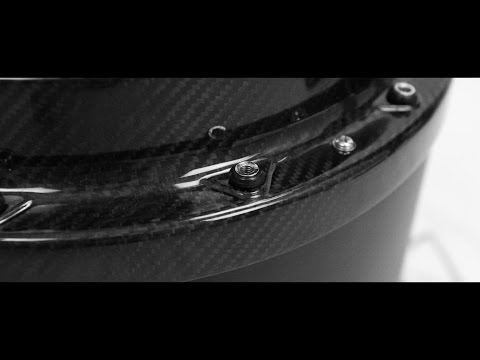 Snares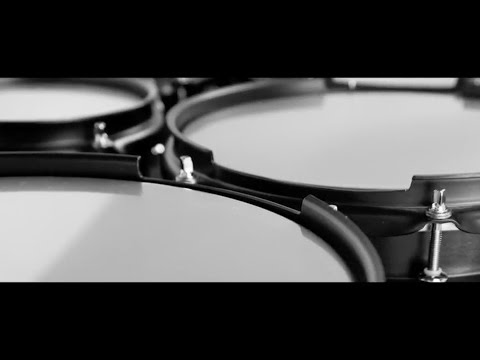 Tenors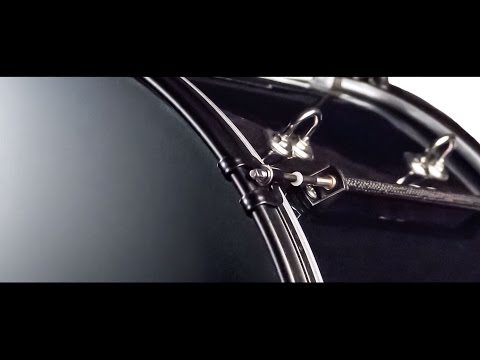 Basses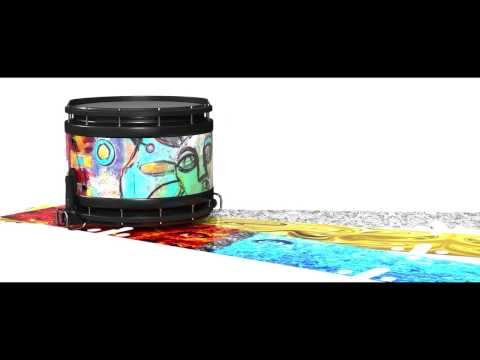 Slips